GP-005
Product description
Main features:
GP-005
Features
1. Graphene/Polypropylene masterbatch.
2. Good gas barrier, high thermal conductivity and antistatic performance.
Applications
Packing bag/film for spare part.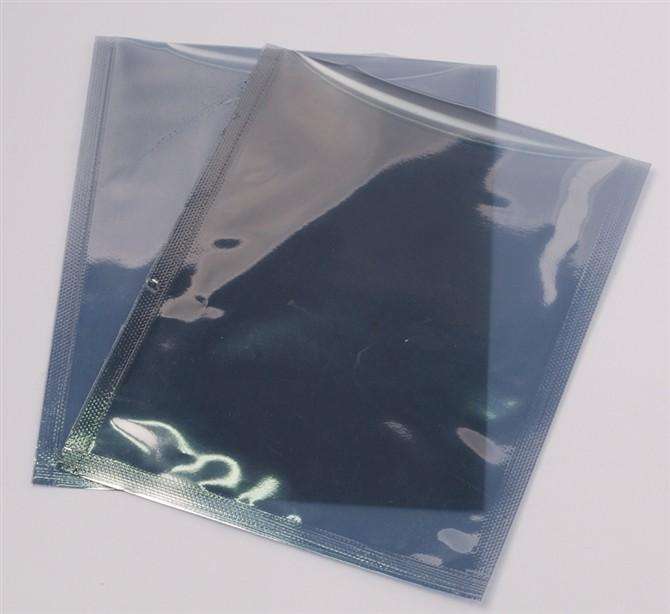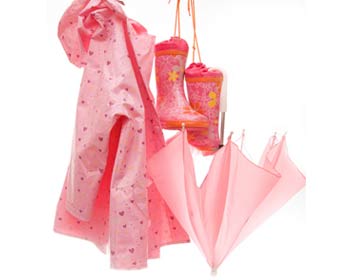 Nano Filler reinforced Polymer Masterbatch
◎ It can save petrochemical raw materials to lower the cost.
◎ It can save color masterbatch.
◎ Reducing the temperature of incineration to prolong the lifetime of incinerator.
◎ Easy and fast molding.
◎ Rapid crystallization and low shrinkage rate.