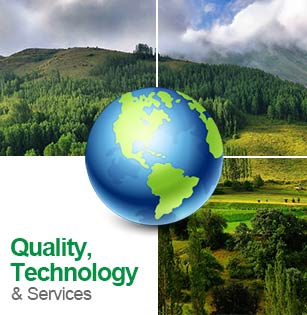 Advocate environmental protection
Green Polymer Corporation
Established in 2000, Green Polymer Corp. started primarily as a subcontractor to engage in compounding of plastics but gradually extended its products range its own brand. Now, the company has become the leading supplier of environmental-friendly plastic materials in domestic market and progressively expanded its marketing channels throughout the world.

The company has always adhered to the belief to concern for the environment we live together and emphasize a global sustainable development. Hence, it has invested a great deal of efforts in R&D to produce high-quality, environmental-friendly and non-toxic plastic materials. Currently, the company's key products include environmental-friendly halogen-free cables and wires, biodegradable plastics, additive masterbatches, thermoplastic elastomer alloys, etc. that comply with our long-standing environmental protection idea.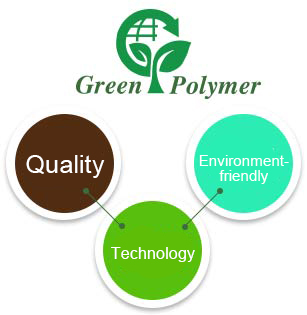 Create a pollution-free earth
Our aim
The recent dramatic climate changes around the world have resulted in frequent natural disasters. In face with the current dilemmas of global warming and energy shortages, reducing pollution and damages caused by traditional plastic products, lowering the consumption of fossil fuels to reduce carbon dioxide emissions, slowing down the greenhouse effect, and contributing our effects to develop environmental-friendly products to improve the current environmental conditions are the targets we strive for. The development and innovation have done on these environmental-friendly materials are aimed to create a cleaner planet, and leave a beautiful home for our future generations.