EVCL-20
Product description
Main features:
EVCL-20
Features
Be an additive for the formulation of EVA foaming to get better gas barrier, and improve compressive and tearing strength.
Applications
Shoes, toys and packaging materials.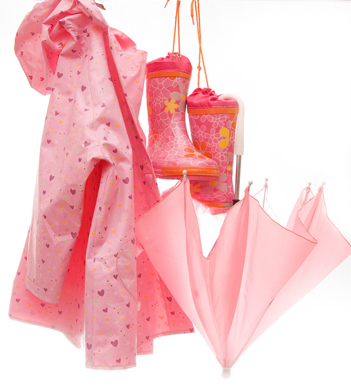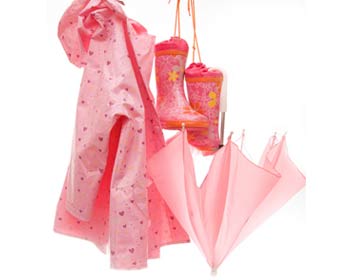 Nano Filler reinforced Polymer Masterbatch
◎ It can save petrochemical raw materials to lower the cost.
◎ It can save color masterbatch.
◎ Reducing the temperature of incineration to prolong the lifetime of incinerator.
◎ Easy and fast molding.
◎ Rapid crystallization and low shrinkage rate.