H-1500
Product description
Main features:
H-1500
Features
Be an additive for the formulation of EVA foaming to increases softness.
Applications
This product can be used for injection, extrusion, and foaming products such as: insoles, gardener shoes.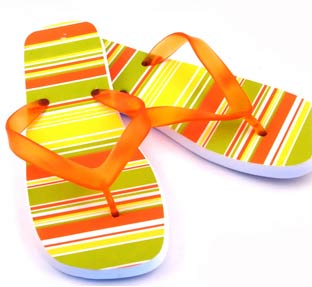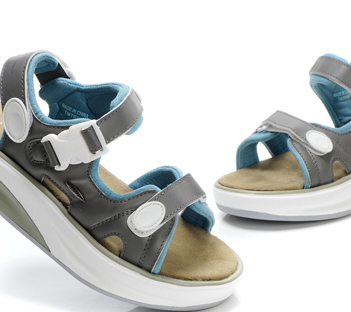 Modifier Masterbatch for Plastic foam
Duroflex series uses TPE as the main raw material instead of traditional rubber, which can provide various high-performance plastic applications. Our Duroflex series can meet demands from customers generally, and the features as blow: *High mechanical strength. *A wide range of application. *Good heat resistance. *High fluidity & impact resistance. *Good softness and flexibility. *Safe and non-toxic with low pollution. *Transparent with high-speed injection. *To be processed easily and increase productivity. *Lower cost and recyclable. *Stable quality. *Application: Medical materials, electric appliances, AUTO parts, sports shoes, daily necessities and other fields.