TACKADD 639
Product description
Main features:
TACKADD 639
Features
1. Non-toxic and safe.
2. Increase heat resistance and thermal adhesiveness.
Applications
Screen protector, protective film for electric appliances.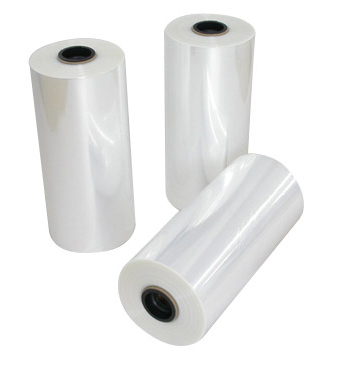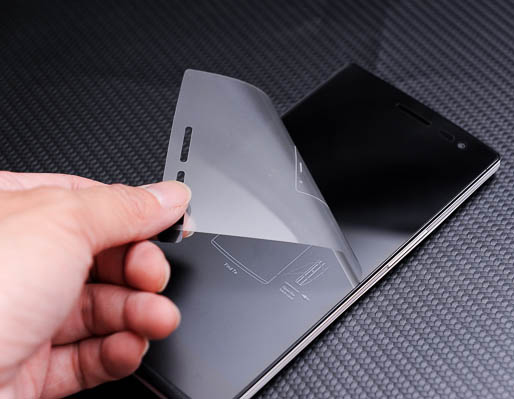 Tackifier Resin Masterbatches
Plastic additives has been widely used in various ways of plastics processing and production. This series of TACKADD could increase the flexibility and adhesion to process raw materials easily. Being the first choice for tackifier additives, it promote the compatibility and chemical stability of plastic materials, and combine environmentally friendly with non-toxic also. Most of it be applied to kinds of plastic packaging films, such as fruit gift boxes, cookie package, and so on.
Related Products