BS021 Injection grade
Product description
Main features:
BS021 Injection grade
Features
Tougher than PLA, good heat resistance(higher than 90℃), and excellent resistance to oil.
Applications
It can be applied to a variety of environmentally friendly plastic for general grade of heat resistance widely, such as disposable stationery, tableware, and housewares.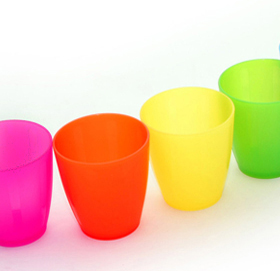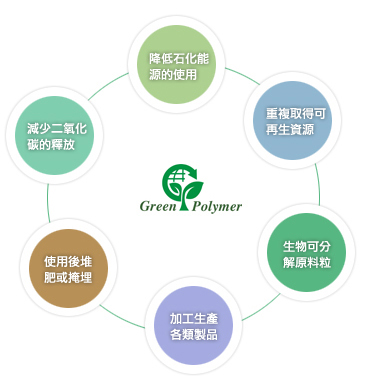 Biodegradable Plastic
There are many types of biodegradable plastics on the market, which can be divided into bio-based biodegradable plastics such as PLA, PHA, and PHB. And petroleum-based biodegradable plastics such as PCL, PBAT, and PBS. Green Polymer has developed a variety of basic commodities that use PBS as the main raw material.
PBS, Poly(Butylene Succinate), a biodegradable polymer made from the polymerization of succinic acid and butylene glycol. It is known to be the best comprehensive performance of biodegradable plastic in the world. In addition to excellent mechanical properties, the temperature of thermal tolerance up to 100 °C. And good chemical resistance can also withstand higher acid-base corrosion.

Due to its excellent overall performance, reasonable price, and wide applications, PBS can be used in the fields of cover for consumer electronics and furniture, various types of packaging bags, disposable tableware, cosmetics containers, disposable medical supplies, and agricultural films. Biodegradable plastic will be the focus in the future development.
Related Products